Cover shots for Belgian Beer and Food magazine.
As chief photographer, I also shoot a high proportion of the magazine content
We're up to nine issues now. Beating the sceptics who thought we'd never event get past issue one.
A selection from the pretty large back-catalogue of beverage and food that I continue to fill.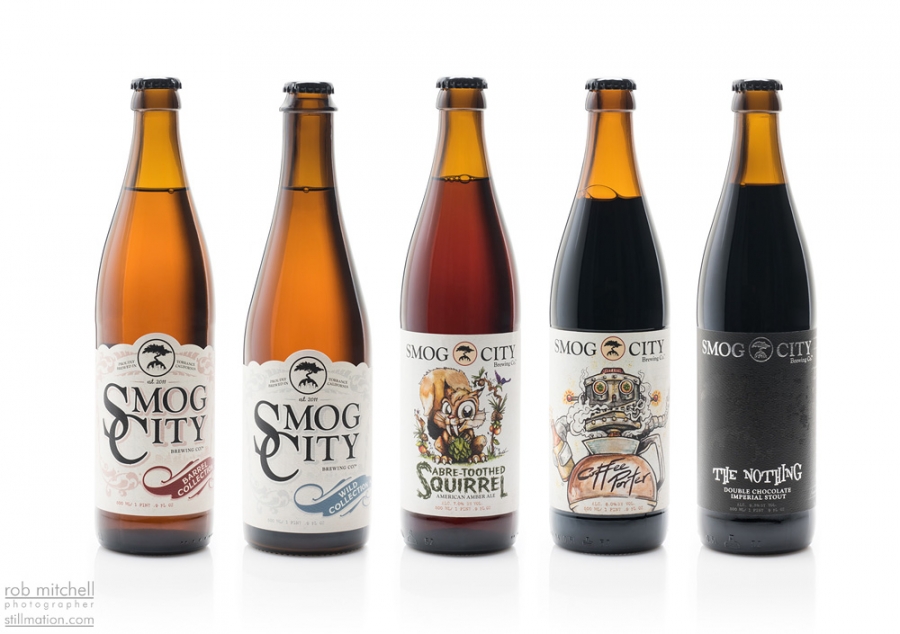 ---
Some galleries from other sections of the portfolio