It's been a long time since I've actually made photos of a person in a studio situation. Far too long!
A last minute call and the mobile studio was on the way to make some images of Evy Gruyaert for an Energylab Start2Run campaign.
The resulting poster was for a contest that would be seen in 'Abribus' bus shelters and shopping centres all over Flanders.
Some iPhone shots of the posters in the wild. (thanks to Bart for the images 🙂 )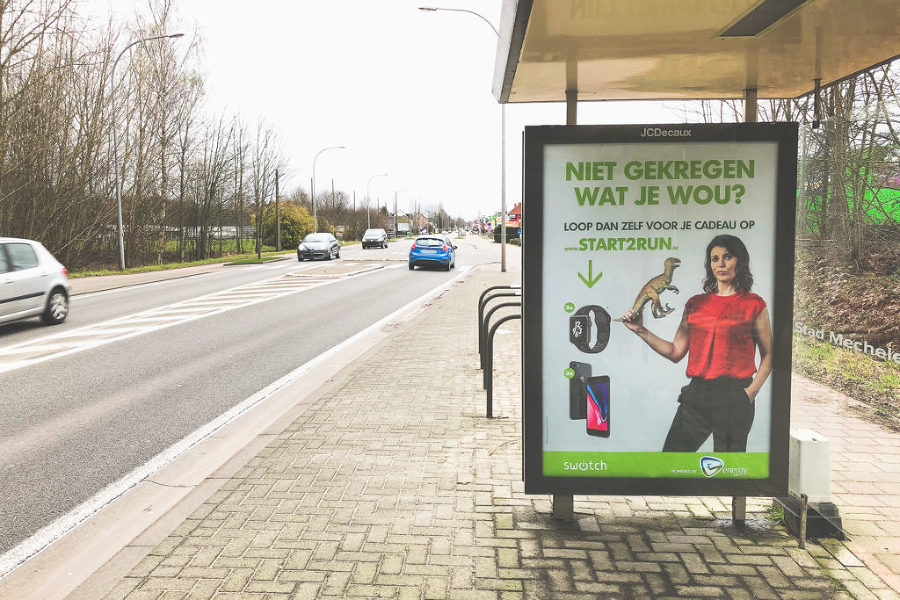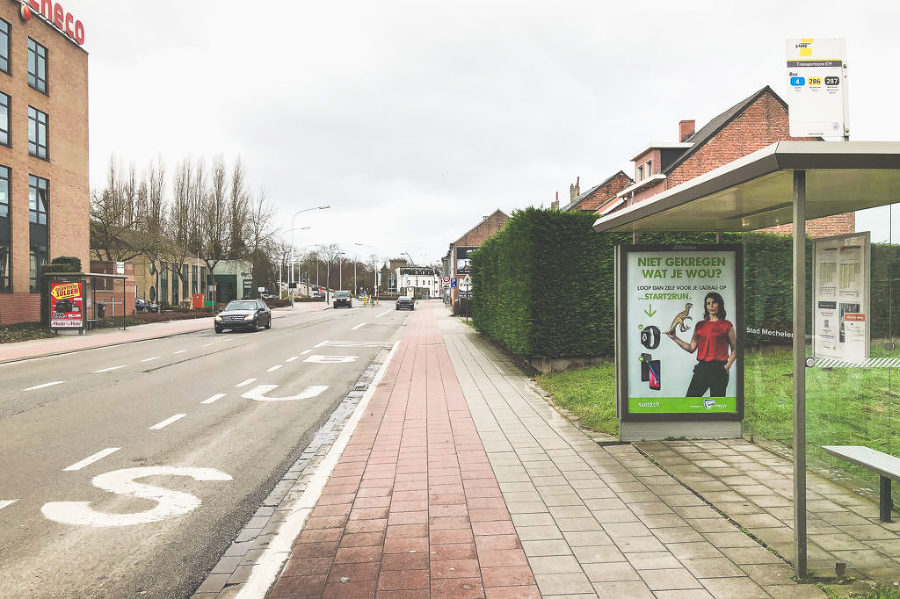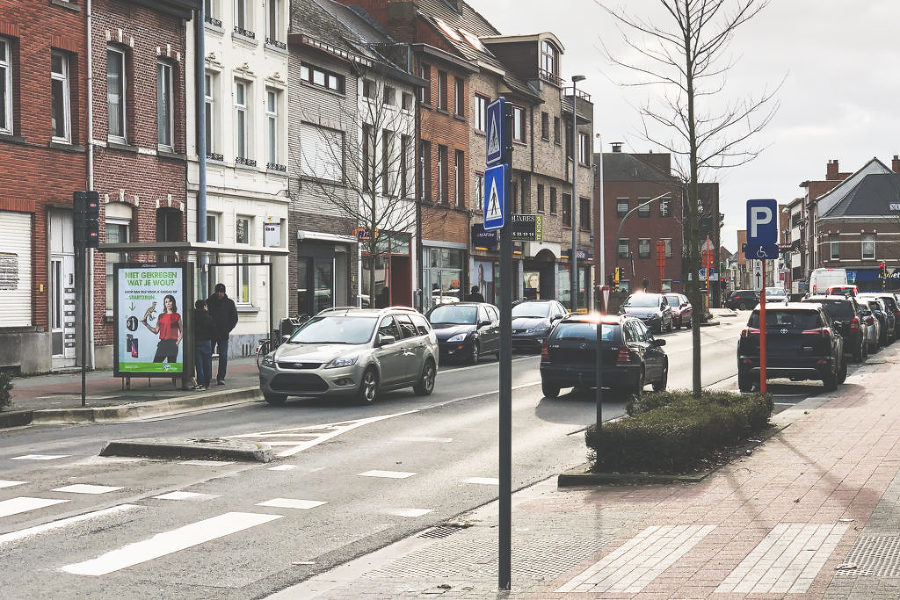 Animated image for the social media campaign.
A Lightroom crop of the final image before the layout was made. I've used the Nikon D850 and Elinchrom ELB400 setup on location maybe times, this was the first studio shoot situation with that camera and flash combo. I love it.