I've just had a seriously intense 48hours in New York. It was a challenge set by Nikon Europe to test their new D800 as much as we could in 48hours. We, as in representatives from just about all of the European nations. Photographers, Videographers and Writers made up the bulk of the group and were challenged to explore and discover the D800 in New York City, come back and report our findings.
I've decided to split the blog report into a few sections. This one is more of a visual post to set the setting, the "street" photography aspect of the City, another post will cover the events we took part in and one more will focus mainly on the camera itself.
My next challenge is to provide you, the reader with an honest and personal opinion of how the D800 feels and performs for me.
There are a number of questions I have been asked before, during and after the trip:
36mp! who needs that? – How is the image quality? – What are the file sizes like? –  What are the high ISO's like? – How do the lenses perform in such a high resolution sensor?
36mp – well, yes and no. I was very, very skeptical to start with. around 77mb for a 14bit uncompressed NEF = about 200 shots on a 16gb card. Ouchie..  But you know what? I think it'll only really hit the spray&pray people. Personally, as the time goes by I've found myself making less and less photos during a shoot. Not because I'm bored or lazy but because I'm paying more attention to the photos I make. I don't need 10 photos to be sure, when I make sure for 1 or 2. Yes, it's a huge pixel count but that does also mean the 'cropability' of shot is there. You can easily crop a fraction of the photo and still have a huge pixel count. YES, I know this isn't the practice that most experienced photographers like, I like to frame a shot in the viewfinder as I see it and want it. Coming home and looking at my shots, there are very very few where I have shot with the forethought of cropping in post. Old habits die hard? Where you will feel the 36mp is in processing. Any processing tool is going to take a lot longer to munch one of these files, logically. It is already affecting my workflow.
Image quality is superb. As you'd expect from any modern day DSLR, the D800 delivers images that are just bang on. Yes, technonuts can split hairs and spot things I would never see in an image. My main concern is that I'm pleased with what comes out the camera and that my customer is pleased. I saw nothing that worried me in the IQ department of the D800. What I do feel though, there is a lot of dynamic range available, plenty of details in both highlights and shadows. High ISO's? That is totally dependent on the situation of course. I shot plenty at 4000+ and had no nasty surprises. I'm willing to bet that the D800 is on-par or even slightly better than my D3. Again, there are plenty of charts and graphics online to prove the details. I'm going on my feeling here. Lens performance on the D800. It is critical. It will show up poor lenses. No doubt there. I used a variety of lenses during the trip and by far the most critical in my bag was the 14-24. But then again, I do tend to shoot into the light a lot.. The 70-200VRII does perform a lot better on the D800 than the VRI but the 24-70 feels right at home. My favourite lens of the trip was the 35mm 1.4G. It was made for this camera. Just a lovely harmony of image quality, rich colours, low distortion and that huge opening of 1.4 just performed so well.
Right. Most people are waiting to see samples. Image samples of the camera working in the real world.
I've included a few samples that show 1to1 crops of details for the pixel peepers. The full sizes JPG's are there to download too.
Then a few samples shot on the streets and from our bus. I'd have liked to do more walking but the schedule was packed solid.
Finally… A link to a gallery on my Photography Facebook page that contains 124 of the 'street' shots. I've processed them with Lightroom4 and a variation on one of the presets by VSCO
Click on the link below each shot to download the full JPG.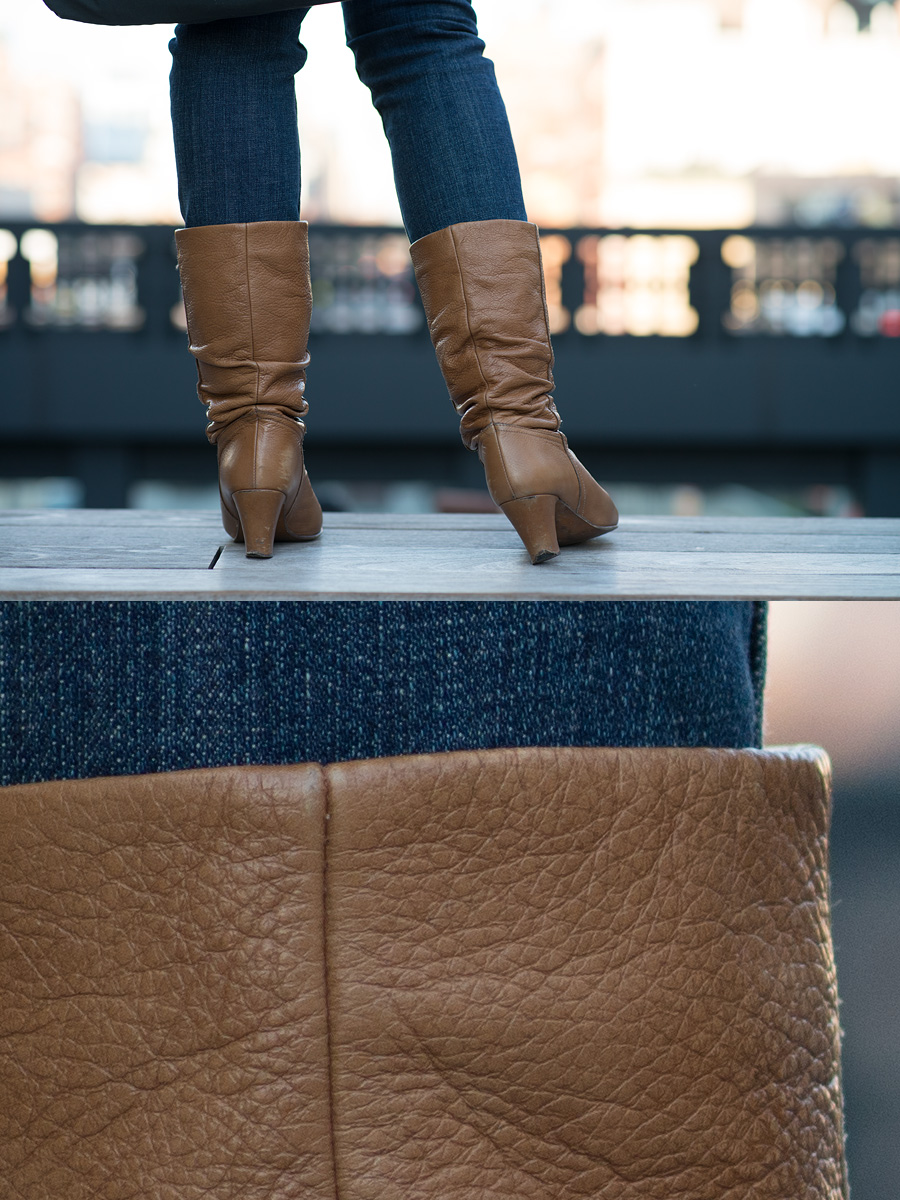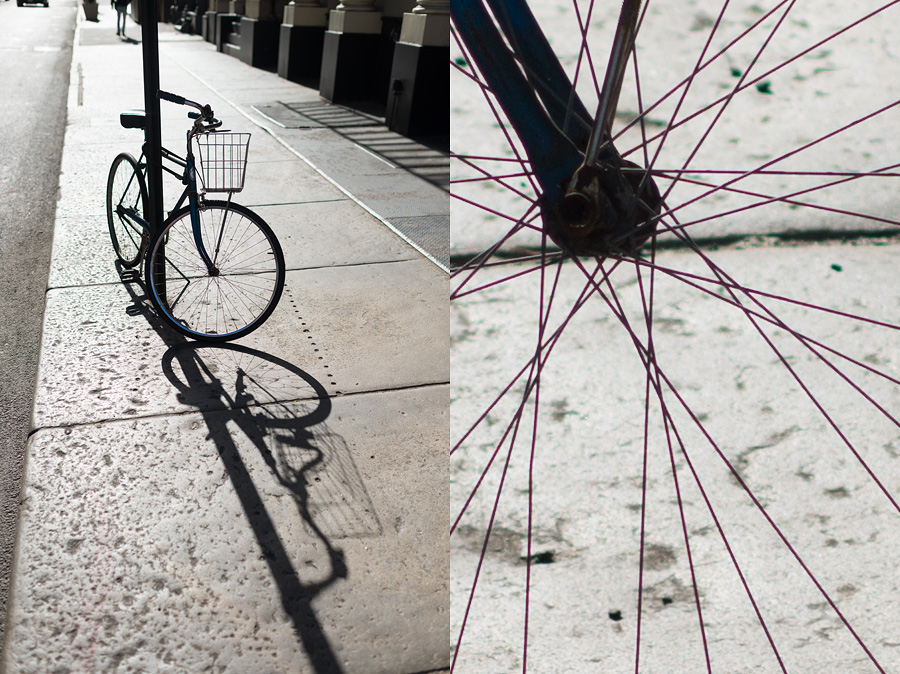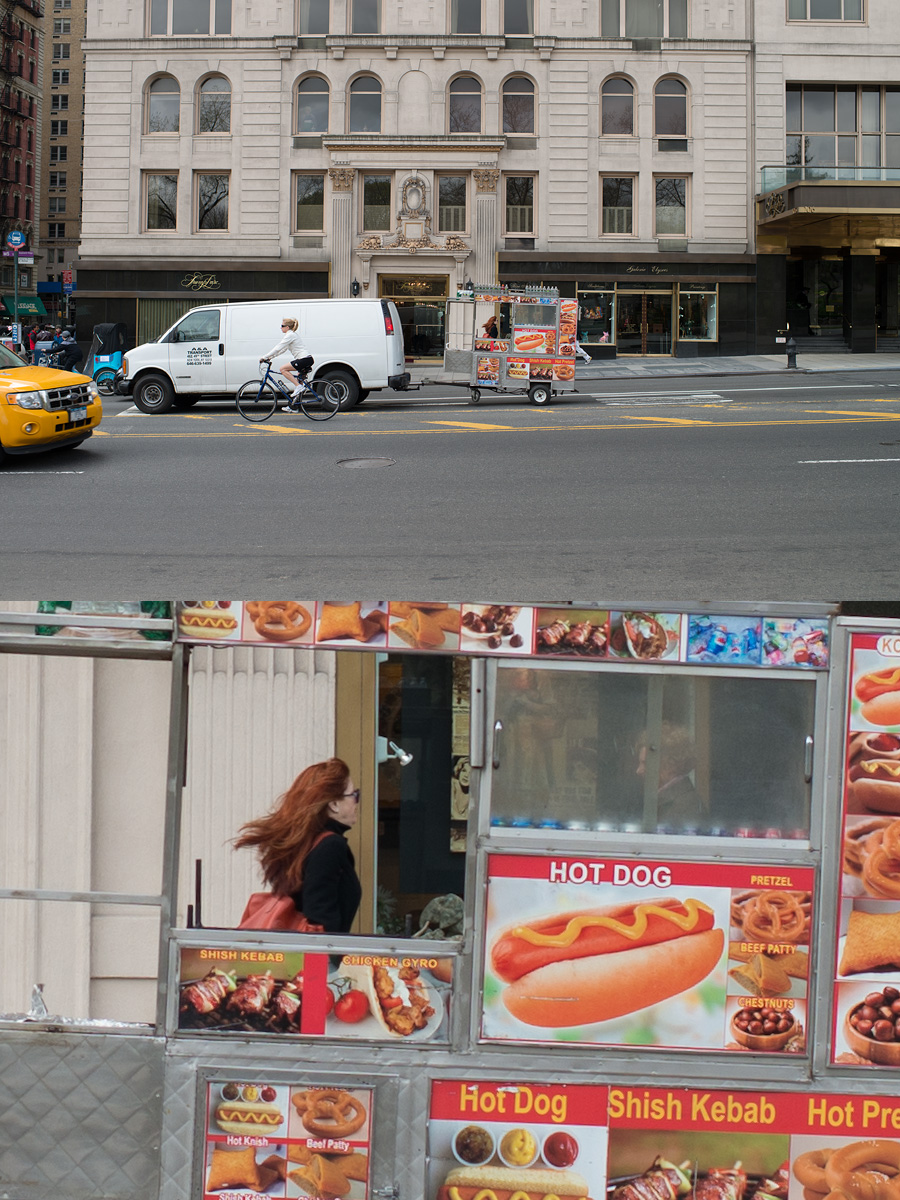 Some processed shots from the streets of NYC. For the full set see the link below.







Click the image below to see the full set over at the Rob Mitchell Photographer Facebook page.

Thank you for reading.