As a warmup for next week's #NikonNY event, Pieter and myself were given a couple of D800's to get used to. In between work this week I have been getting myself accustomed to the controls and layout of this new Nikon camera. Coming from the full body D3, the smaller body of the D800 doesn't feel too small at all. Some of the basic controls from the D3 like ISO, WB and Quality are on top of the camera instead of under the rear LCD. That takes some getting used to but anyone moving from a D700 should feel right at home very quickly.
It has been a very busy week here but I did manage a wander through Ghent to fire off some test shots on a lovely bright Spring day. Nothing to write home about as far as image content in concerned, these are purely snaps to get to grips with the new settings and how the camera handles light and shadow.
One thing that you cannot miss with the D800 is the colossal file size of around 77mb for an uncompressed 14bit NEF. I certainly wish I'd bought shares in memory cards now! The up-side of the monster files is the detail that is contained in them 36mp isn't there for nothing…
Anyway, We're off to the Big Apple next Monday, I have no idea what the itinerary will be, Nikon are obviously keeping that hush-hush and a surprise. I'm looking forward to doing the camera justice and bringing home a bag of images and footage than can show the D800 off well.
Tomorrow (the 22nd March) is the general release of the D800 and there are going to be a lot of happy customers, I know that much already!
Here are some real snapshots in and around my adopted home city of Ghent. Simple and straight NEF conversions. Right at the bottom is just a quick idea of how much detail the images have in them.
Don't forget, you can follow the #NikonNY event as it happens on Twitter as well as here.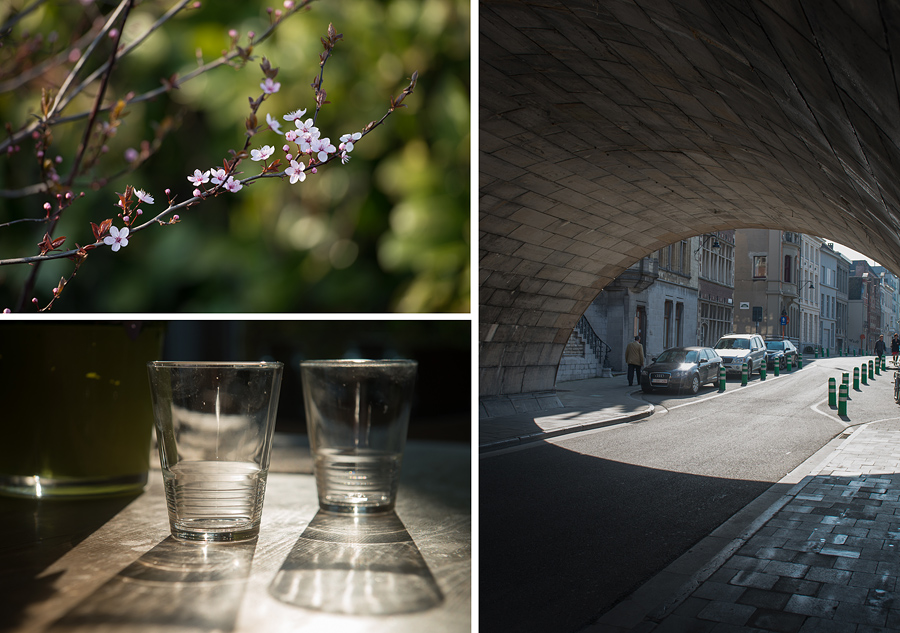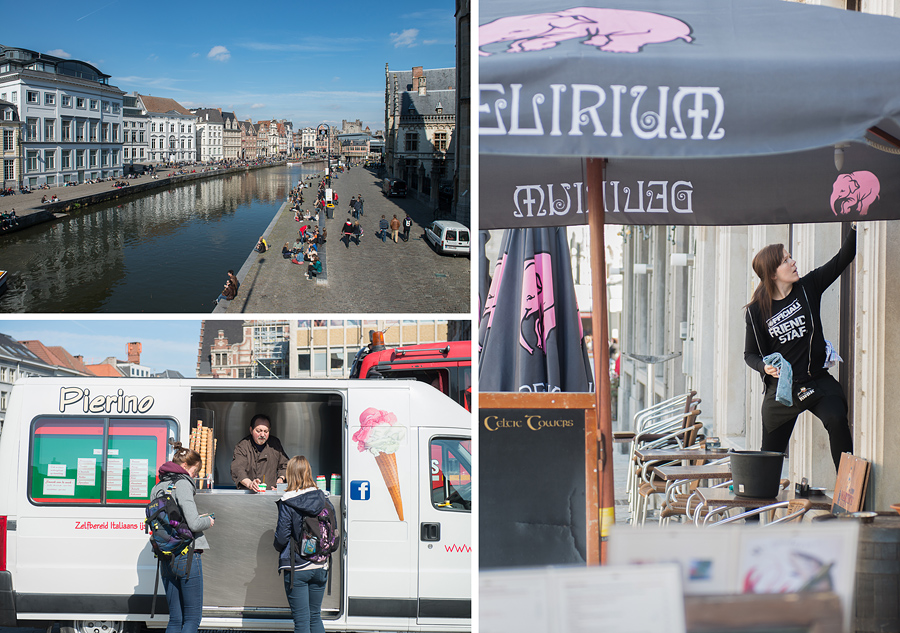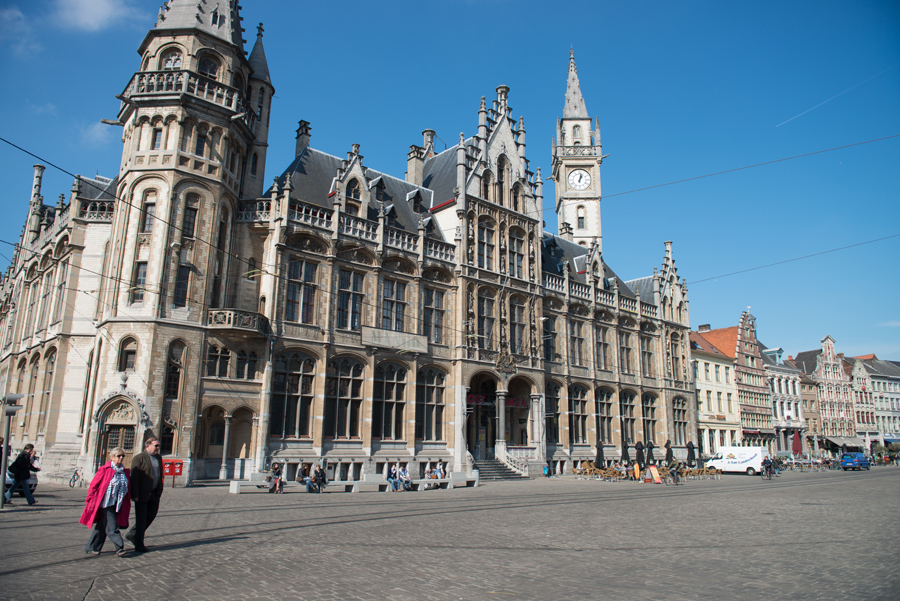 Crop of the doorway of the old Post Office in Ghent.